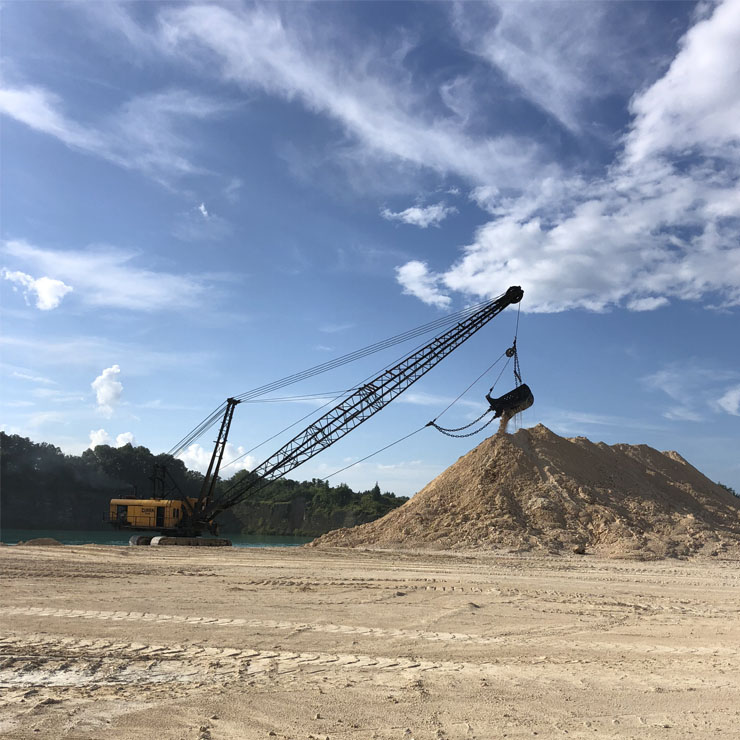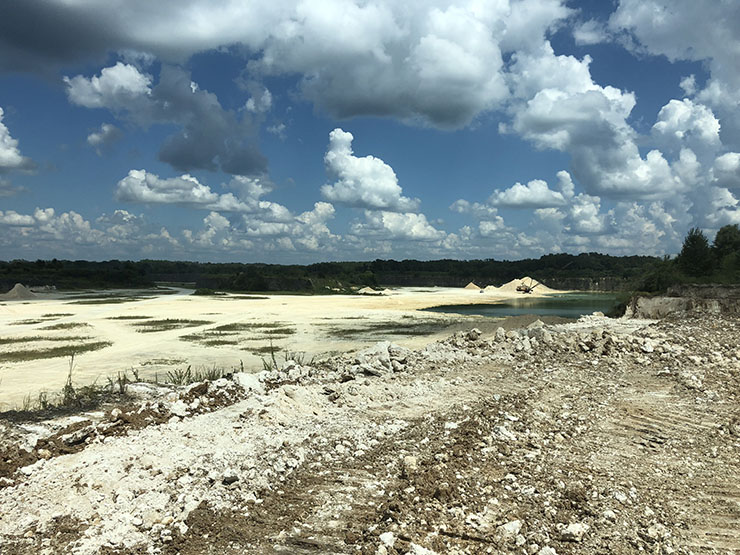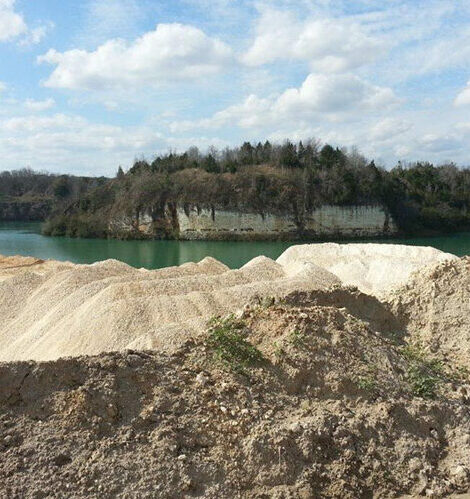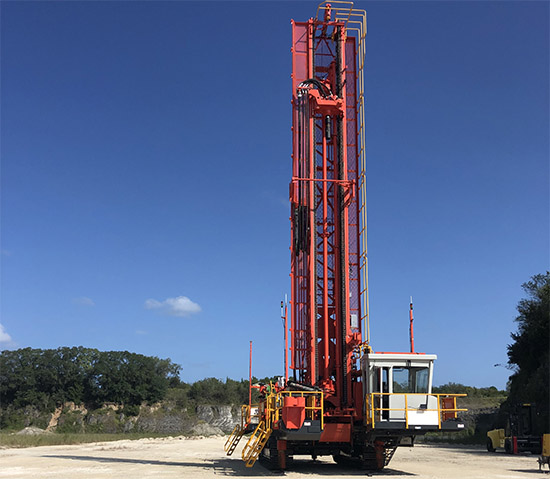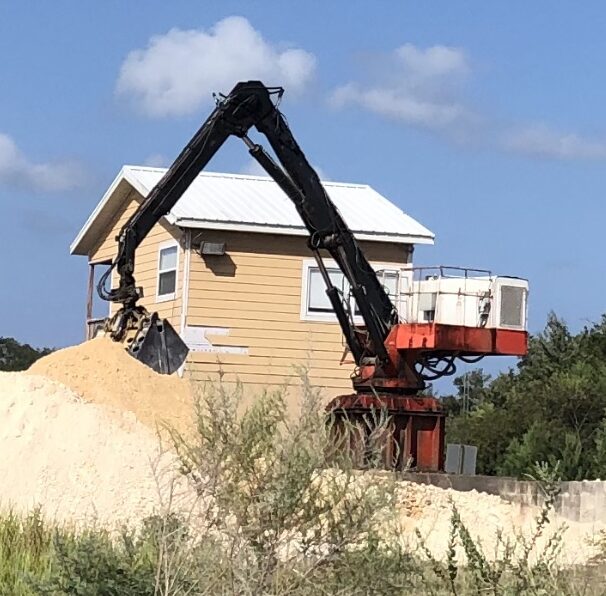 Our Customer Service
Limestone Products, Inc. strives to provide the highest level of customer service available.  Our experienced and knowledgeable staff are available to assist and support you.
Our Product
We have over 300 acres of mineable limestone in our four quarries.  Our limestone is Florida and Georgia DOT certified  and meets air quality standards for coal fired power plants.  Our products contain almost no clay or dirt deposits, making some of the best road base material in North Florida.